PHREAKNIC 2023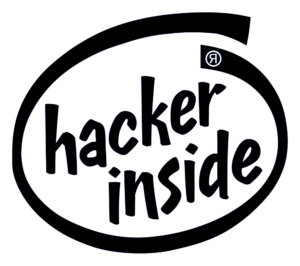 Get ready for an electrifying experience at PHREAKNIC 2023! Join us for a mind-blowing celebration of all things tech and innovation. This in-person event will take place at the exciting venue located at 2227 Old Fort Parkway, Murfreesboro, TN 37129. Mark your calendars because the fun starts on Fri Nov 03 2023 at 09:30 AM (Central Daylight Time) through Sat Nov 04 10pm.
Prepare to immerse yourself in a world of technology and geeky wonders. Whether you're a seasoned tech enthusiast or just starting to explore this fascinating realm, PHREAKNIC 2023 has something for everyone.
Connect with like-minded individuals, network with industry experts, and discover the trends and challenges in the tech world. Dive into discussions of virtual reality, robotics, and the limitless possibilities of artificial intelligence. With a vibrant atmosphere buzzing with excitement, PHREAKNIC 2023 promises to be an unforgettable experience.
So, grab your gadgets, charge up your batteries, and get ready to unlock a world of innovation at PHREAKNIC 2023. Don't miss out on this amazing opportunity to be part of the ultimate tech extravaganza. We can't wait to see you there!